Skidmore & Associates, Inc. is one of the Carolinas' most elite and experienced investigative firms.
Among our leadership team alone, we boast nearly 52 years of field experience and have contributed to thousands of investigations. Our methods are proven, our network of licensed investigators and professionals is unmatched, and our commitment to diligence, ethics and discretion is unwavering.
With office locations in Rock Hill, SC and Myrtle Beach, SC, our experienced team of private investigators and intelligence professionals stands ready to serve individuals, businesses and attorneys nationwide.
Our clients choose us because we uncover the truth.
Our Specialties
Skidmore & Associates offers a full suite of private investigation services. When you need answers to tough questions – no matter how big or small your case – we will support your journey to the truth. Whether your unique situation requires boots-on-the-ground surveillance or creative application of sophisticated technology, our team of private investigators in Rock Hill, SC and Myrtle Beach stands ready to serve as your partner.
We are transforming the way Private Investigation is done.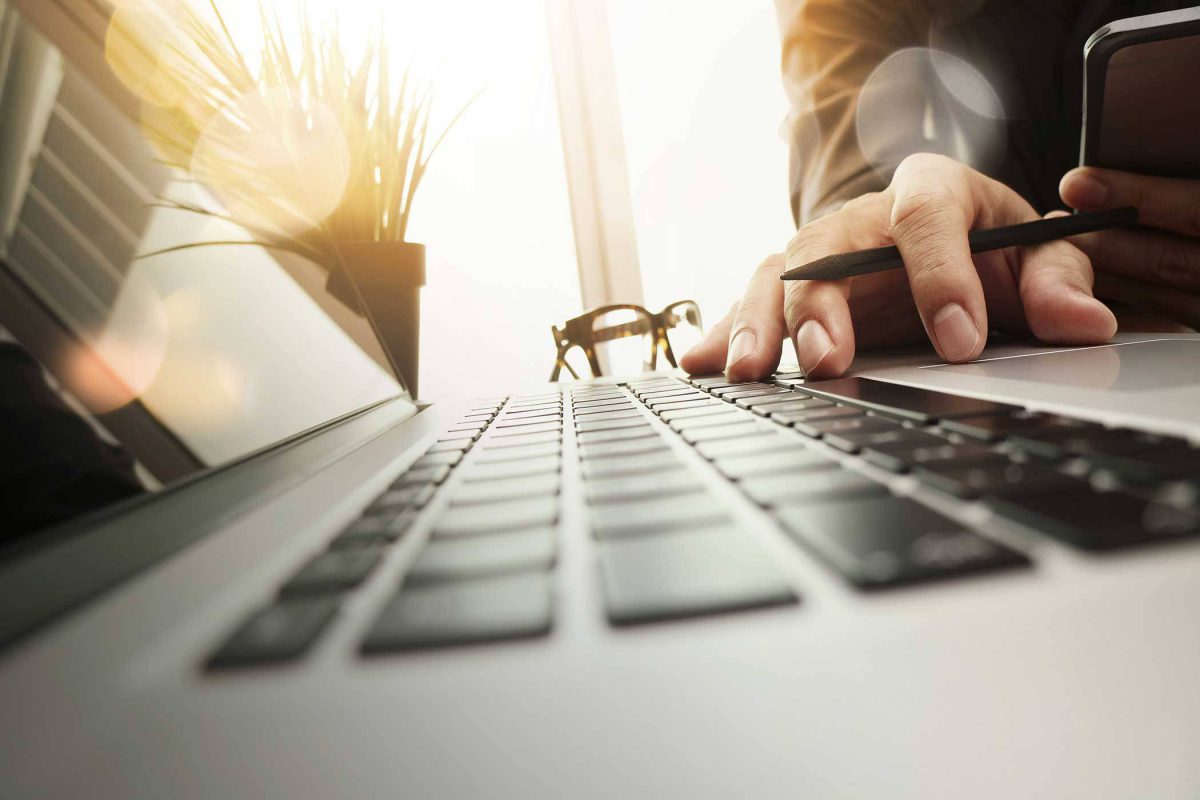 Our Points of Difference
When you choose Skidmore & Associates you can expect:
Values-Driven Organization
Commitment to the Truth
Cost-Benefit Analysis
Unparalleled Customer Service
24/7 Access to Case Details
Service Throughout The Carolinas And Beyond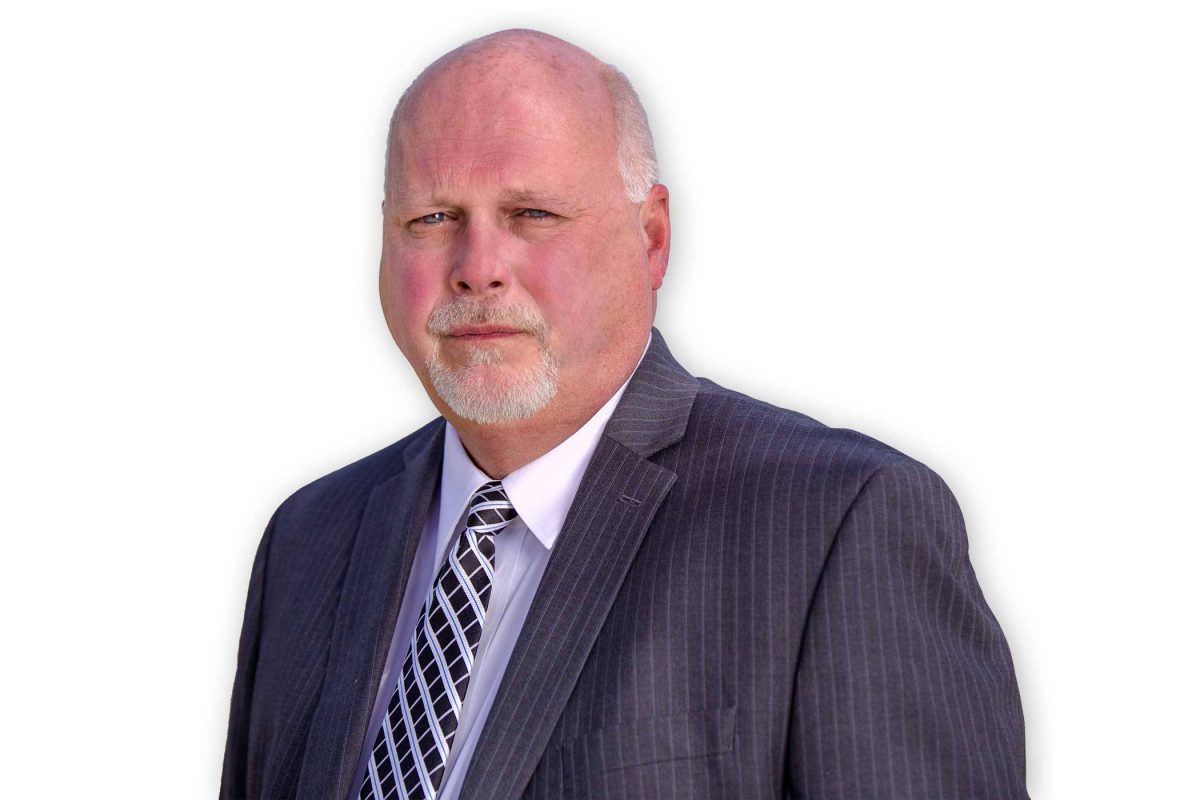 Our Team
Leading our investigative team is our owner, Pete Skidmore, Sr.
Having operated his own PI firm for almost 30 years, Pete Skidmore's name is well-known and his exemplary work is highly-regarded throughout the Carolinas. His decades of experience and profound leadership on high-stakes criminal cases have earned Pete both regional acclaim and national recognition. Pete has testified in Federal, State, Family and Magistrate courts. Two of his cases were brought before the US Supreme Court and both were overturned. Several of his cases at the State Supreme Court level were overturned as well. Pete is perhaps best known for his steadfast work over the course of eight years on the Sterling Spann case, which was featured on Dateline NBC in 2010.