Fort Mill
Fort Mill Private Investigaton Services
The Carolinas' Resource for Private Investigation and Intelligence Service
Headquartered in Fort Mill, Skidmore & Associates is one of the most accomplished private investigation and intelligence service firms servicing the Carolinas.
Our leadership team alone boasts nearly 30 years of exemplary field experience. We employ a mixed-methods approach to investigation, activating traditional surveillance strategies with proven as well as emergent technology, in order to uncover the truth. If you're looking for a reputable private investigator in Fort Mill, contact our team today.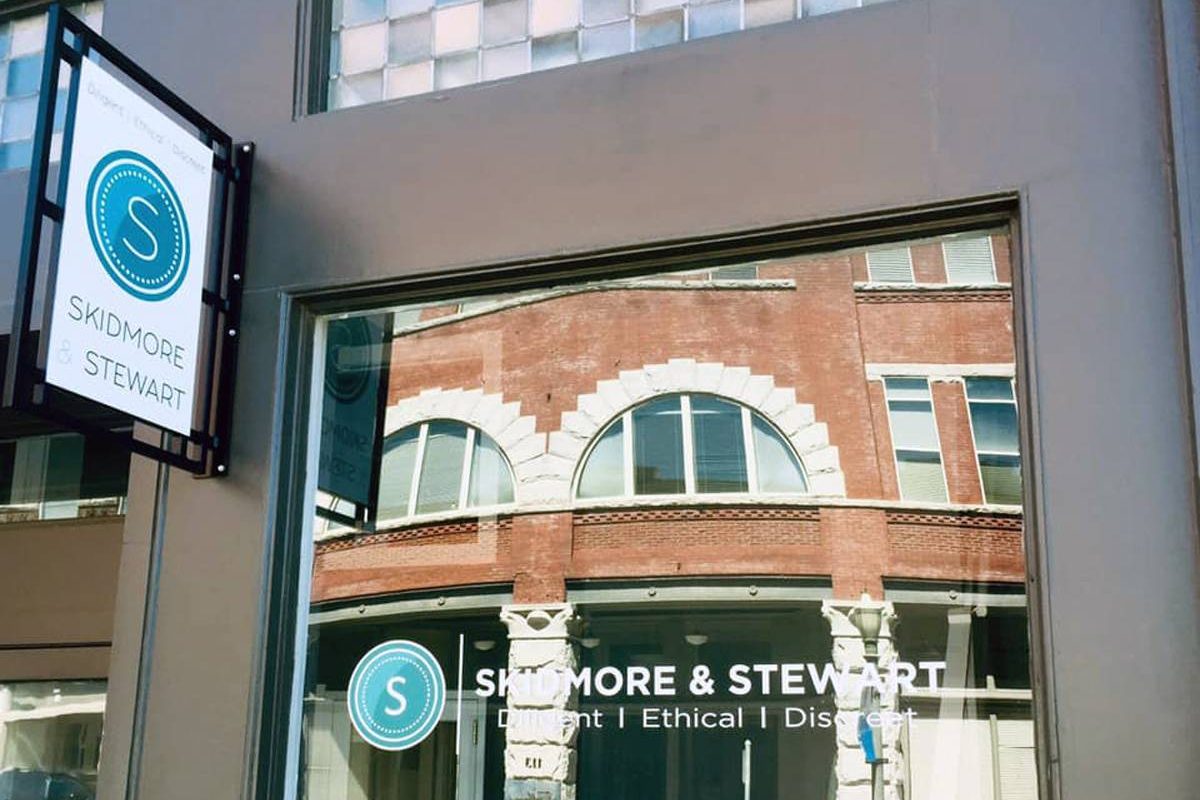 Fort Mill Office
Contact Information
3555 Centre Circle, Suite D
Fort Mill, SC 29745
Phone: 803.367.3634
Hours: 24/7, by appointment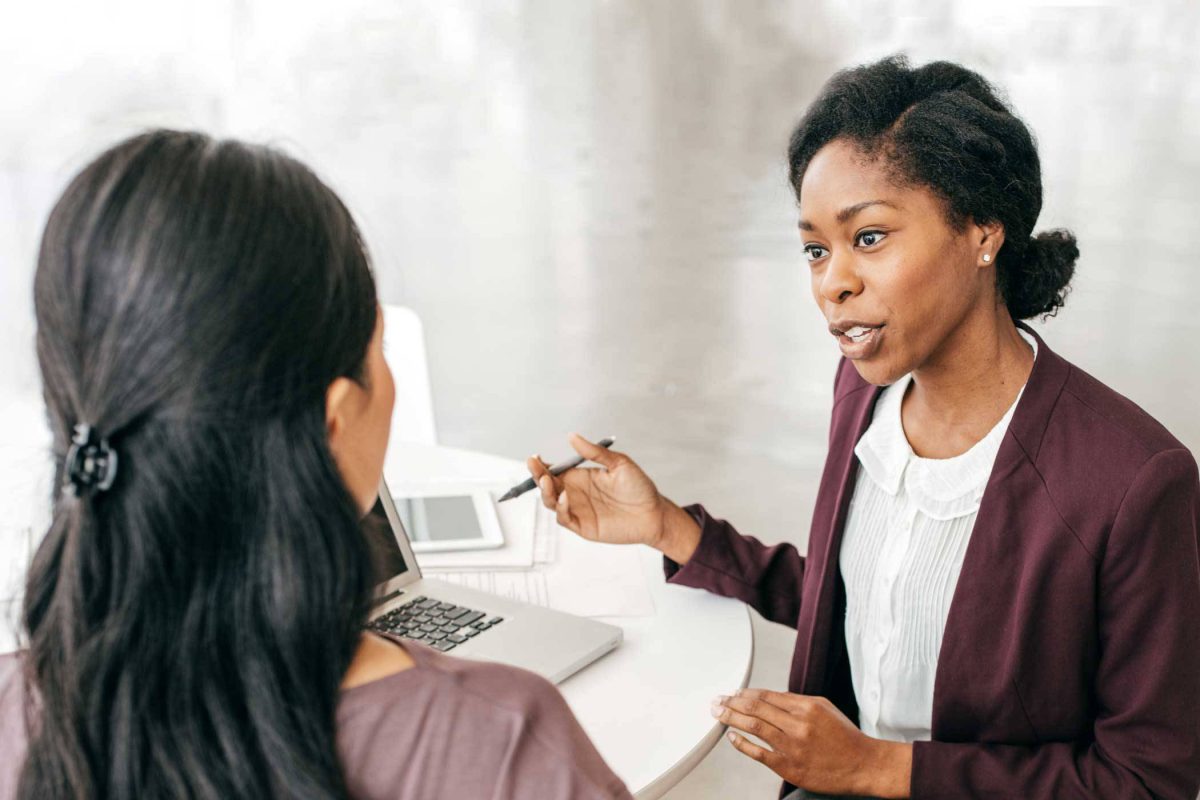 What We Offer
Our Services
As a full-service PI firm, we offer individual, corporate and attorney clients:
Our Team
The Skidmore & Associates team is comprised of an elite team of licensed private investigators, highly-skilled researchers, credentialed digital forensics examiners, and an extensive network of multi-disciplinary specialists.
Leading our investigative team and our intelligence service division is our owner and President, Pete Skidmore, Sr. Pete's positive contributions to thousands of cases over the course of his career have earned him high regard in the Carolinas and across the nation. He is most well-known for his tireless work on the Sterling Spann case, which was featured on Dateline NBC in 2010.
Our Promise
When you engage with Skidmore & Associates, you can expect:
Values-Driven Organization
Commitment to the Truth
Cost-Benefit Analysis
Unparalleled Customer Service
24/7 Access to Case Details
Service Throughout The Carolinas And Beyond
Our reputation is stellar, not only due to the pedigree of our leadership but also because our methods are proven, our network of investigative professionals is unmatched, and we are steadfast in our commitment to diligence, ethics and discretion.
No matter the type, scope or scale of your case, we can help.
Where To Find Us
View Our Location On The Map.