Top 4 Reasons Why You Should Hire A Private Investigator
Thursday, August 1, 2019
Why You Should Hire A Private Investigator
If you've asked yourself, "Should I hire a private investigator?" – the answer is probably yes. Or at least you should call one to figure out if it's wise.
At Skidmore & Associates we offer free consultations and a thorough cost-benefit analysis to help prospective clients determine whether hiring a private investigator is best for their situation. We partner with people from all walks of life, of all ages, and for a multitude of reasons in order to uncover one thing: the truth.
From infidelity investigations, criminal investigations, background research, GPS tracking and digital forensics … the reasons to hire a private investigator vary widely. We have heard and seen it all, and are intimidated by none of it.
Here are the top four reasons people across the Carolinas turn to Skidmore & Associates for support:
1. Cheating Spouse
A lot is typically at stake when a spouse is suspected of infidelity. If you approach your partner and you're right – or, oftentimes, even if you're wrong – things can get very complicated very quickly. Either scenario can have devastating results.
Before your emotions get the better of you, it's smart to get the opinion of a disinterested third party – someone who has nothing to gain or lose from the truth. Not only do you get clarity, but you also get evidence.
If the next chapter of your relationship is the dissolution of marriage, it may be integral to the outcome of your case to have a portfolio of evidence, including photographs, email exchanges, text and cell phone records.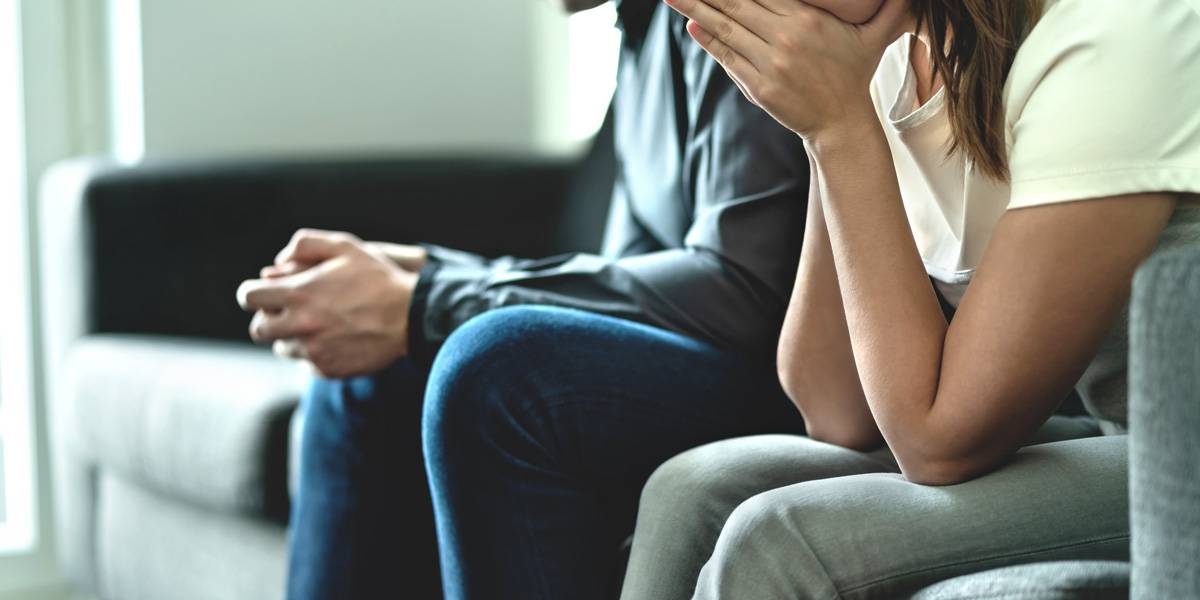 2. Child Custody Dispute
When a house is divided, kids can become collateral damage. In cases like this, once-shared values often go by the wayside and, unfortunately, there is frequently legitimate cause for concern. And depending on the age or temperament of the children, you may only have hunches to operate on.
If you worry about the health, safety and well-being of your child, you need evidence that will stand up in court in order to change the terms of your custody agreement. From covert surveillance to background checks and research – when you hire a private investigator, they can deploy the investigative strategies necessary to determine what's really going on behind closed doors.
3. Workers' Comp
As long as there's an "us" and a "them", there's also likely to be deceit. Employees try to pull the wool over the eyes of their employers – a lot. Falsified sickness or injury that is directly related to an employee's work environment is commonplace, and costly.
If you suspect an employee of unjustly filing a workers' compensation claim, you should consider hiring a private investigator to get to the bottom of it. Surveillance is key – both boots-on-the-ground observation and digital investigation. If it can be proved that it's all an act, or at least exaggerated for personal gain, you have a case.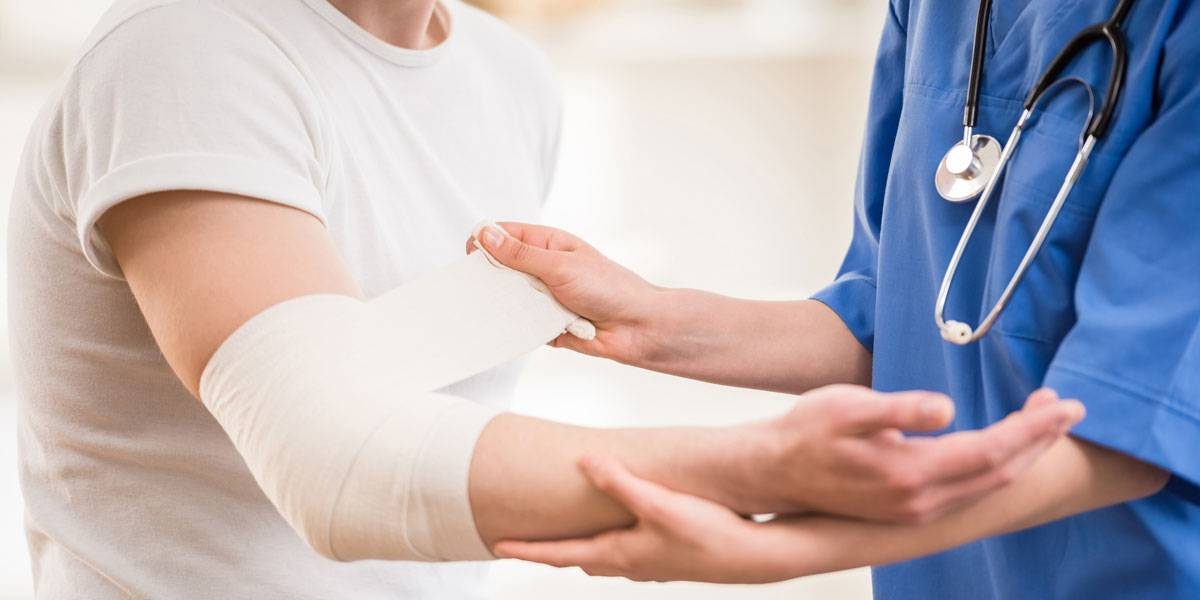 4. Digital Forensics and Research
Word has gotten out that "deleted" doesn't mean gone, and the field of private investigation hasn't been the same since. Before, people could hide behind the unattainable. Now, most everything can be resurfaced.
Data can be extracted from nearly all devices these days. From data stored on computers, cell phones and drones to information floating around by way of social networking sites, the cloud, and location data, there are innumerable ways to unearth the truth.
Extremely fruitful when harvested correctly, digital forensics can make or break a case. Skidmore & Associates uses the same data recovery tools that law enforcement use while investigating cases. Engaging an intelligence service is an excellent use of time and resources.
Considering hiring a PI?
Skidmore & Associates' extensive network of private investigators and intelligence professionals is here to help you get answers. Share your story, and we'll provide clarity.
Connect with us in Rock Hill or Myrtle Beach. We're available 24/7 by appointment.