How To Tell If Your Spouse Is Cheating
Sunday, September 15, 2019
common Signs of A Cheating Spouse
If your gut tells you something is amiss in your relationship, you might be right. While your intuition is typically a reliable guide, you'll need rock-solid proof of infidelity if the consequences of your break up will lead to time in court – such as a divorce, custody battle or the division of assets.
There are several common signs of a cheating spouse. Here are five of the major red flags to watch for:
1. Secrecy
A tell-tale sign of a cheating partner in a relationship is secrecy.
If your significant other is guarding their phone or computer screen, quickly clicking or swiping away from internet pages when you're in range, changing their passwords, adding security features, deleting texts and frequently clearing their browser history … they're knee-deep into something they don't want you to see.
A window that becomes a door – like suddenly being removed from location or calendar sharing – should give you pause too. As should the addition of a phone or another device. If it's for work, is worth wondering why their colleagues weren't issued the same tech.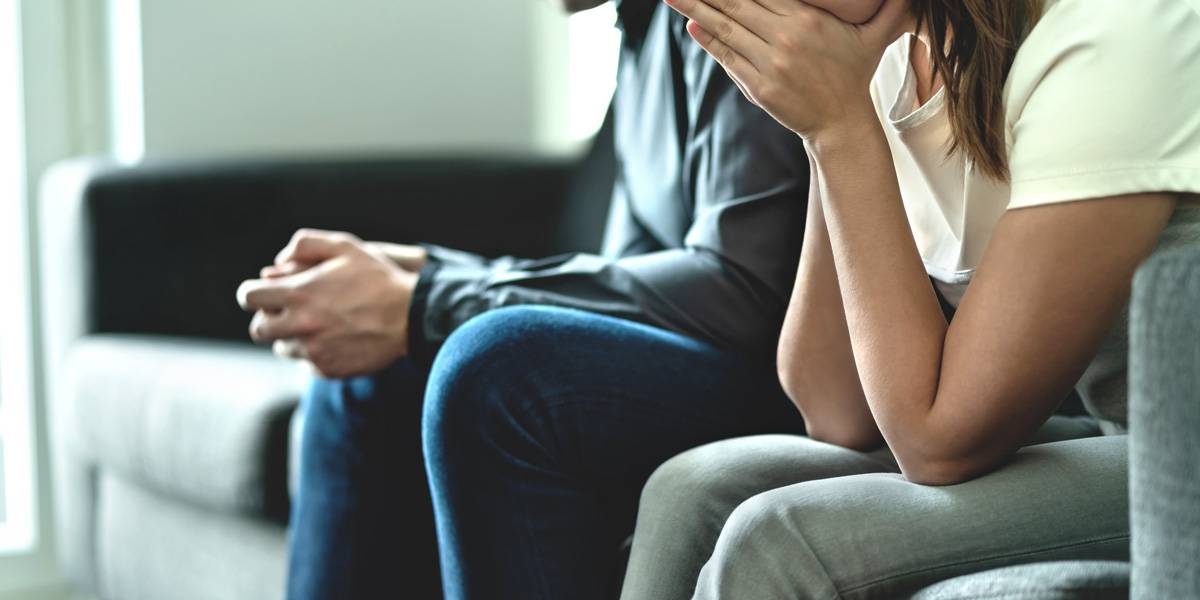 2. Changes in Financial Behavior
Cheating is expensive. Another way to tell if your partner is cheating is subtle as well as radical changes in financial behavior.
If they are suddenly taking out more cash or choosing to cash instead of deposit checks, they're likely working to eliminate a possible paper trail. Making (and being defensive of) unusual charges, including numerous restaurant charges, an increase in gas purchases, florist expenses, and adding a phone line or electronic device are all up for scrutiny. A partner who opens new accounts or credit cards, and conceals their financial statements is also a potential red flag.
A spouse who upgrades their possessions – but not yours – may be trying to impress someone, or is perhaps receiving gifts.
3. Unavailable
If one of the keys to a healthy relationship is communication, lack of it can indicate the opposite.
Someone whose communication style suddenly changes, such as being uncharacteristically difficult to reach or totally out of pocket for hours on end, is probably hiding something.
Similarly, random errands with little to show from them, trips to the gym that don't produce extra laundry or an improved physique – or the classic excuses of bad traffic, working late and increased business travel – demonstrate that someone is trying to get away at every opportunity.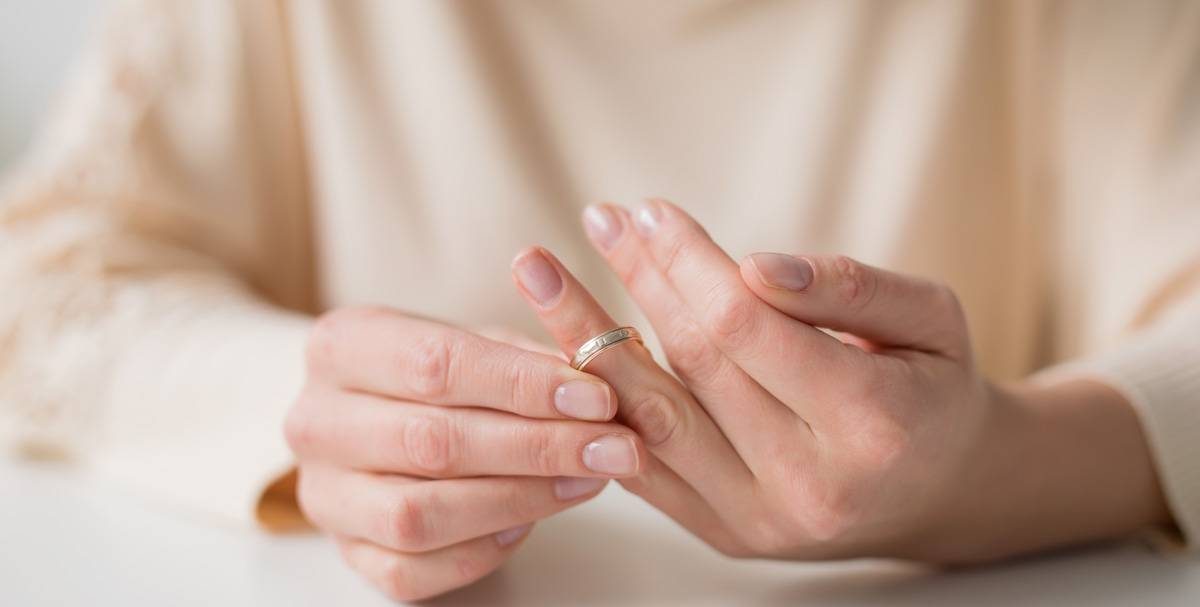 4. Changes in Appearance & Personality
It's typical for couples to relax into a routine that includes take-out and sweatpants, and the joy of having nowhere to be but together.
If you were one of those couples, but now your partner has new interest in their appearance, attire and grooming, they may be trying to impress someone other than you. Suddenly making an effort to dress up, work out, get a new haircut or change their facial hair are definite indicators.
New or a different style of underwear, new perfume or cologne, and listening to different music are all red flags too.
5. Changes in Behavior
A major tell of a cheating spouse is a change in behavior.
Shifts can be subtle or extreme. Choosing a defensive stance – including deflecting and projecting, casting doubt, blame and accusations, defaulting to subjectivity, and instilling paranoia – are all common traits of a cheater. An unfaithful partner may also become critical, perhaps out of guilt, or maybe they are comparing you to someone else.
Changes in emotional and physical intimacy are mega clues as well. If your partner is more (out of guilt) or less (out of disinterest) intimate, or you are intimate in a markedly different way (from outside influence), they have likely strayed from the relationship.
Another indicator to watch for is the behavior of your friends. If either you or your partner's friends behave differently around you or gloss over relationship-related discussion, it's possible they know something you don't.
If any of these red flags are present in your relationship, it may be time to definitively find out if your spouse is cheating.
Following your instincts can lead you to unexpected and painful places. You don't have to journey alone. At Skidmore & Associates, we offer free consultations – which always include a cost-benefit analysis – and we're available by appointment 24/7. Connect with us by phone, or at our offices in Rock Hill and Myrtle Beach.