Surveillance Technology & Installation
Safeguard Your Residence & Business
Keep worry at bay by keeping watch 24/7.
Surveillance is an art that, in this day and age, relies heavily on science and the latest in technology. To ensure the photography, audio and video you capture at your home or business will yield material that's admissible in court, you'd be wise to call in the pros.
At Skidmore & Associates, our private surveillance services include a team of highly-trained techs who can professionally install surveillance cameras in your home or business, providing you with 24/7 coverage and peace of mind.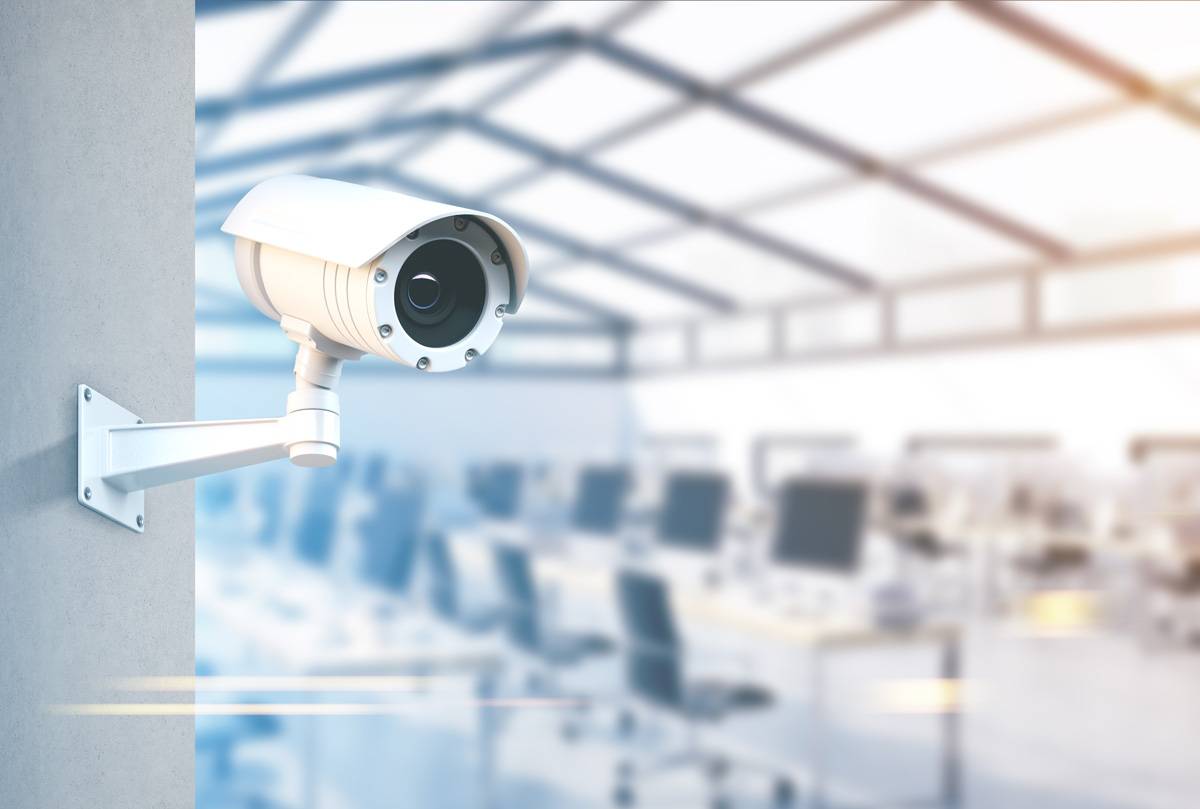 Our surveillance technology includes:
Security Cameras
Digital Video Equipment
Closed-Circuit Television (CCTV)
Audio Surveillance Equipment
Want more information about our surveillance technology and installation services?
Once we understand your unique needs, we will identify and install the private surveillance technology you need to discreetly – or overtly if preferred – uncover sensitive information.
Hunches can only get you so far. Let us help you protect your family and your business. Contact us today to discuss your private surveillance needs.