Background Check Services
Providing You Peace Of Mind
Life's too short for second guesses.
Background check companies offer their services for a minimal price because they produce reports after doing the bare minimum.
At Skidmore & Associates, we take the business of background checks and research seriously because we understand that lives and livelihoods depend upon their accuracy. Our individual, corporate and attorney clients utilize background check services for a host of reasons.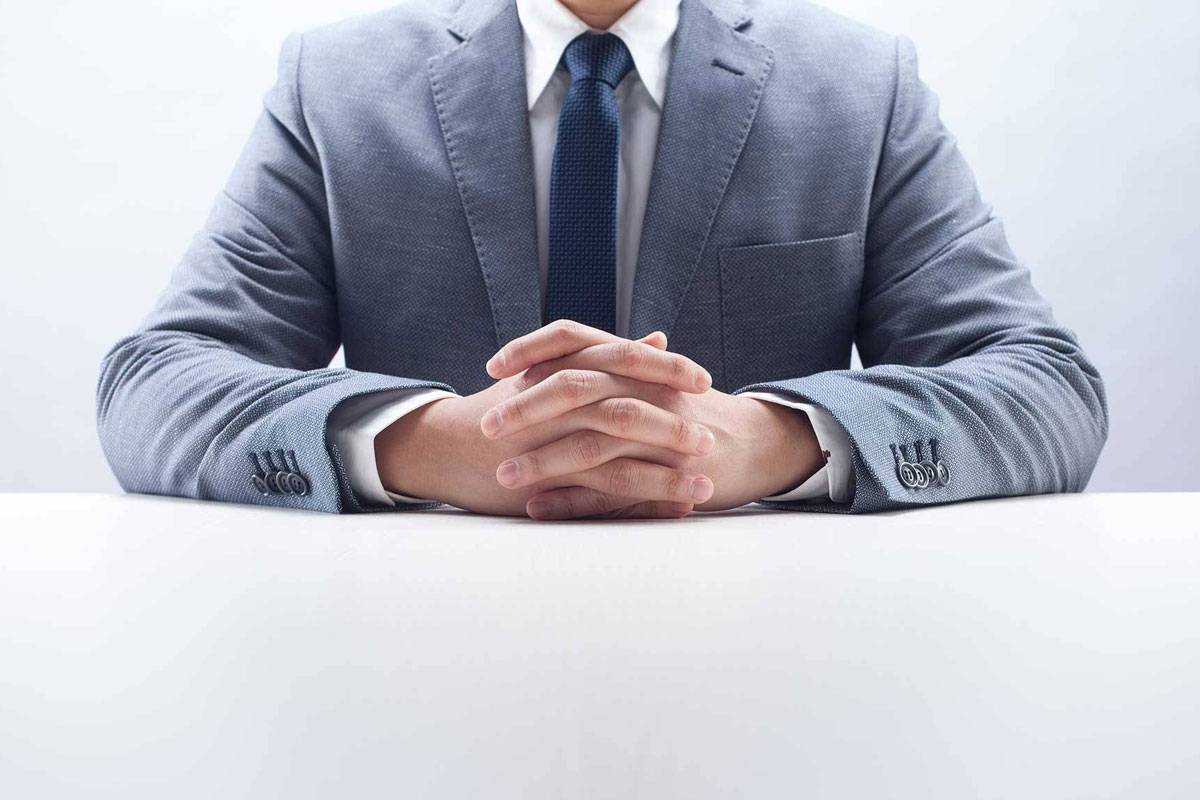 Why Get a Background Check?
Landlord Protection
Child Custody
Nanny/Child Care
Senior Care
Prenuptial Agreement
Prior Occurrence
Expert/Witness Credibility
Due Diligence
Asset, Bank, and Brokerage Searches (Nationwide)
Would you like Skidmore & Associates to do a background check for you?
We go above and beyond the average criminal background check by pulling from public indexes from every county across the country, conducting open-source intelligence gathering (OSIG), and accessing subscription-based databases typical civilians can't access. No stone goes unturned.
We carefully review social media activity, examine investment and bankruptcy activity; dive deep into deeds, permits and licenses held; comb global watch lists; and identify assets owned – from automobiles and land to houses and boats.
We construct social webs and spheres of influence by determining current and former associates as well as blood relatives and extended family members, living and deceased, and their addresses.
And that's just the tip of the iceberg. Overkill? Definitely not.
Whether you need one background check or research profile or a dozen, we're ready to help you engage the right people.
Data doesn't lie. Let's do this.