Family Law Investigations
Uncover The Truth
When your world turns upside down, we can help.
Family law investigations encompass a number of domestic issues and suspected transgressions that can be overwhelming and traumatic for individuals and families.
If your gut tells you a loved one is being deceptive or that someone is threatening the health and well-being of a family member, you might be onto something. In these scenarios, emotions are high and subjectivity runs deep.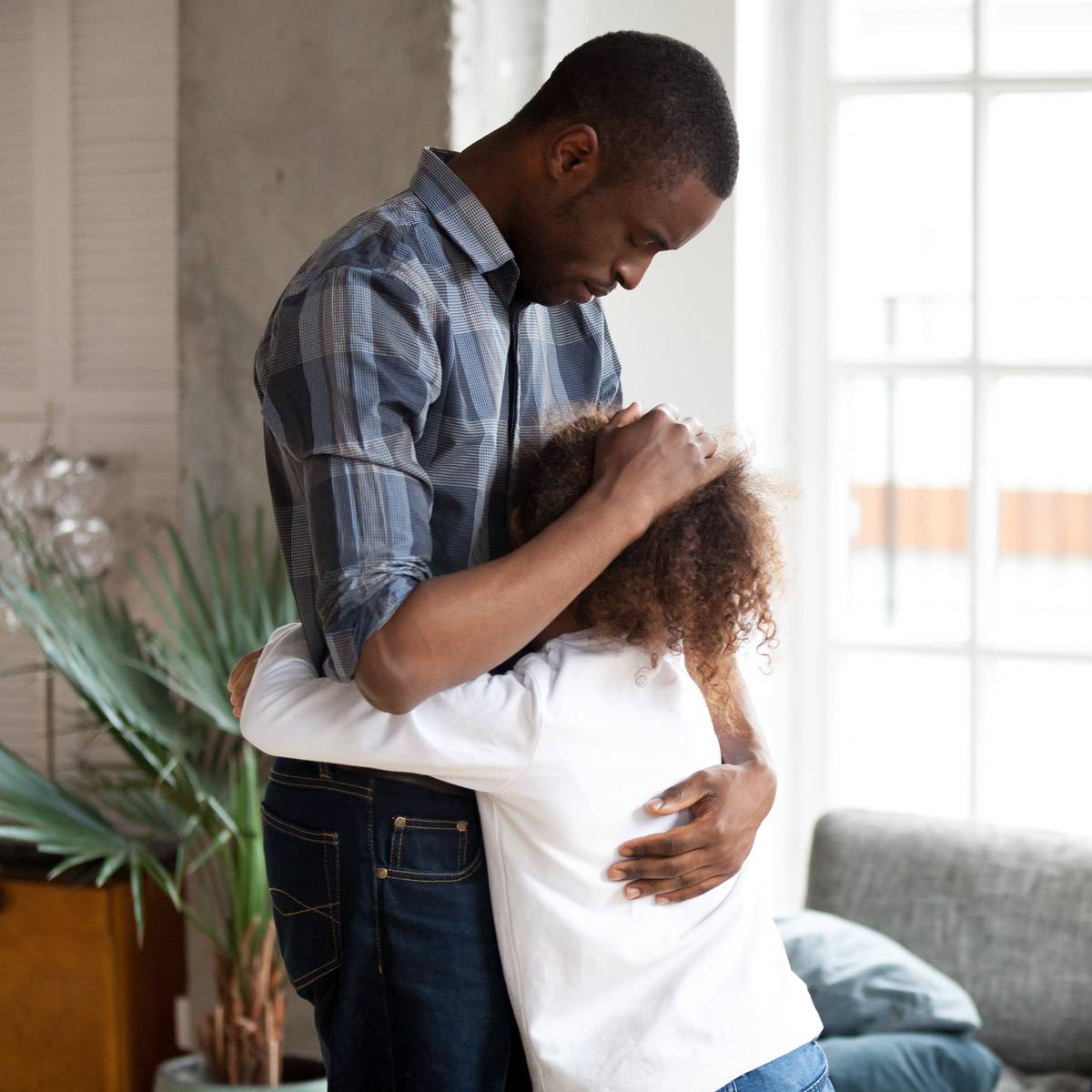 Family Law Investigation Services Include, But Are Not Limited To:
Cheating Spouse
Domestic Abuse
Parental Abduction
Hidden Assets
Prenuptial Investigation
Alimony Noncompliance
Alimony Reduction
Custody Dispute
Child Abuse
Cyberbullying
Childcare Investigation
Senior Care Investigation
Missing Persons
Sexual Harassment
Addiction Investigation
Would you like more information about Family Law Investigations?
The ripple effect of a false accusation can be debilitating. Before you act on a hunch, seek support from an objective third party.
Evidence is necessary for a favorable case outcome, but attempting to garner it on your own can prolong a situation and be downright dangerous. If you need a private investigator for a cheating spouse, custody, divorce or other domestic issue, we can help.
At Skidmore & Associates, we're ready to help you uncover the truth. When you trust us with your story, clarity will follow. Contact us today.