Attorney Services
We're Here To Help
When you need support, we've got your back.
Let our results-driven, hyper-experienced team of private investigators and intelligence professionals help you cross the finish line.
Skidmore & Associates frequently partners with attorneys and firms to aid in the progression of family law, corporate and insurance-related, criminal, civil and missing persons cases to conduct strategic research, gather critical information, and provide a number of other private investigation services for attorneys.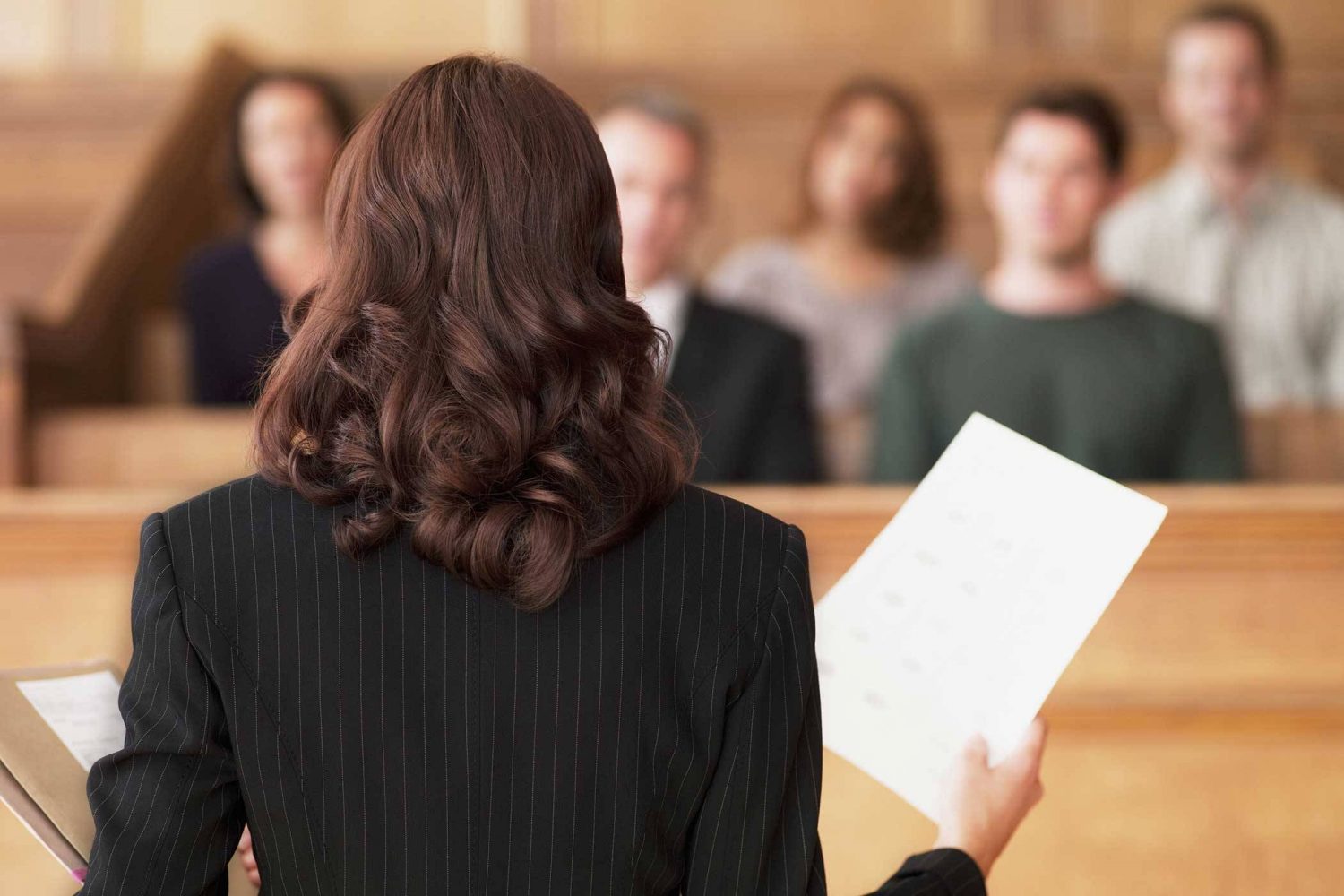 Attorney Services We Offer:
Asset Searches
Intellectual Property Searches
Due Diligence Processes
Trial Strategy & Consultation
Litigation Support
Covert Surveillance
Probate Research
Want more information about our attorney services?
As we do with all of our clients, we will maintain best practices and the highest standards of professionalism – ensuring that all of the evidence and documentation we produce can be used during mediations and negotiations and, of course, in the courtroom.
Our dedicated, secure, online Attorney portal will give you 24/7 access to every insight we uncover so that you know what we know, when we know it.
We're here to help. Let's divide and conquer.