Criminal Investigation
Our Private Criminal Investigators Leave No Stone Unturned
When stakes are high, we work tirelessly to uncover the truth.
In criminal cases, the prosecution must prove beyond a reasonable doubt that the defendant is guilty of committing a state or federal crime. The defense has to proactively prepare for every scenario that may be introduced in the courtroom.
Skidmore & Associates' multidisciplinary team is credentialed, licensed and intimately familiar with the criminal justice system. We stand ready to uncover the truth on criminal investigation cases of every type, scale and scope.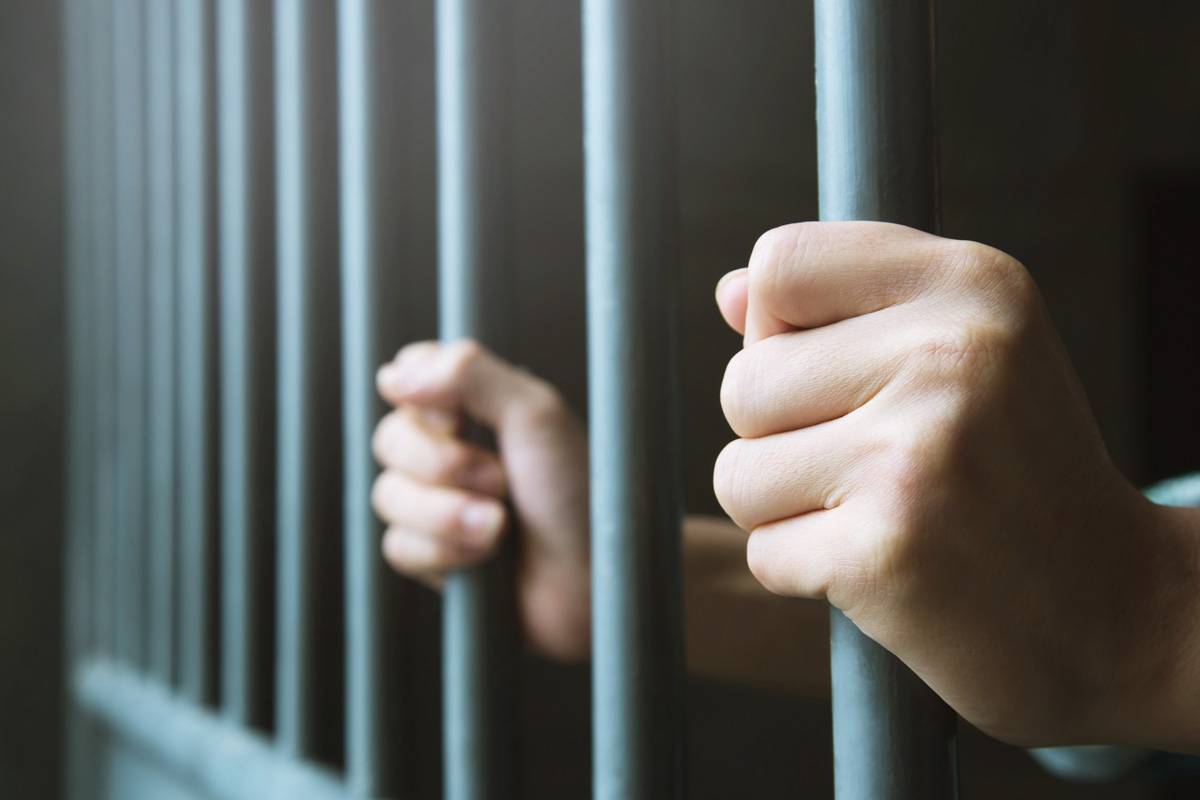 Criminal Investigations Cases:
Murder
Assault & Battery
Domestic Abuse
Larceny
Fraud
Blackmail/Extortion
DUI/DWI Investigation
Narcotics Investigation
Sexual Harassment & Abuse
Disorderly Conduct
Arson
Want to learn more about our criminal investigation services?
Our private criminal investigators will tirelessly collect, examine, analyze and preserve evidence using traditional tactics and the very latest in surveillance technology. We will initiate background research, perform locates and service of subpoenas, conduct interviews, investigate and carefully document crime scenes, and examine and interpret digital forensics. And when the trial begins, we will testify on your behalf in court.
When lives are on the line and time is of the essence, you cannot afford to cut corners. Call us; we're here to help.