What Does A Background Check Entail?
Thursday, August 15, 2019
The purpose of running a background check is to ensure that a person is who they say they are, and to get a sense of their character.
These days, background checks are a critical piece of the puzzle when you elect to trust anyone with something – or someone – important to you. Your business should be protected, of course, but also your children, aging parents, assets and personal property, and, if you have a court case, your due process.
Not doing your due diligence and thoroughly checking the personal and professional history of such key people as your employees, child and senior adult care providers, asset managers, tenants, and witnesses could lead to trouble, and perhaps even tragedy.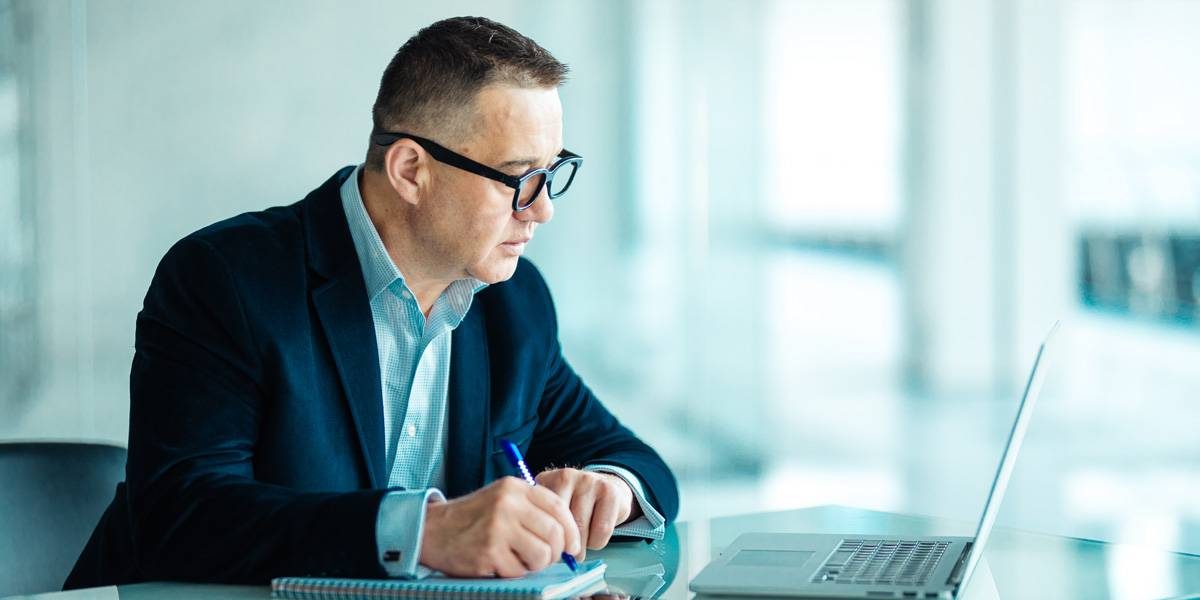 What Comes Up on a Background Check?
People run background checks for all sorts of reasons. The information captured in the average report varies depending on the type of background check.
The most common background checks are:
Pre-employment background checks scrub records and databases for a candidate's employment history and education, as well as their driving record, drug test results, and credit, criminal and medical history.
Criminal background checks look for such criminal activity as violent, sexual and non-violent felony offenses (and, in some states, arrest records), embezzlement and fraud.
Credit checks consider debt-to-income ratio, payment history, collections status, bankruptcy filings, tax liens, civil judgments, and other recent credit checks.
E-Verify background checks are used to ensure a candidate is eligible to legally work in the US; it compares information provided by an applicant to that which is on file with US Citizen and Immigration Services.
Universal background checks, which are required for some gun purchases, search for violent, sexual and non-violent felony offenses, criminal convictions, arrest warrants, certain mental health issues, history of domestic violence, and immigration status.
Not All Background Checks Are Created Equal
A run-of-the-mill background check is inexpensive because it scratches only the surface of a person's history. Leaving potentially valuable information on the table can expose livelihoods, and indeed lives, to great risk.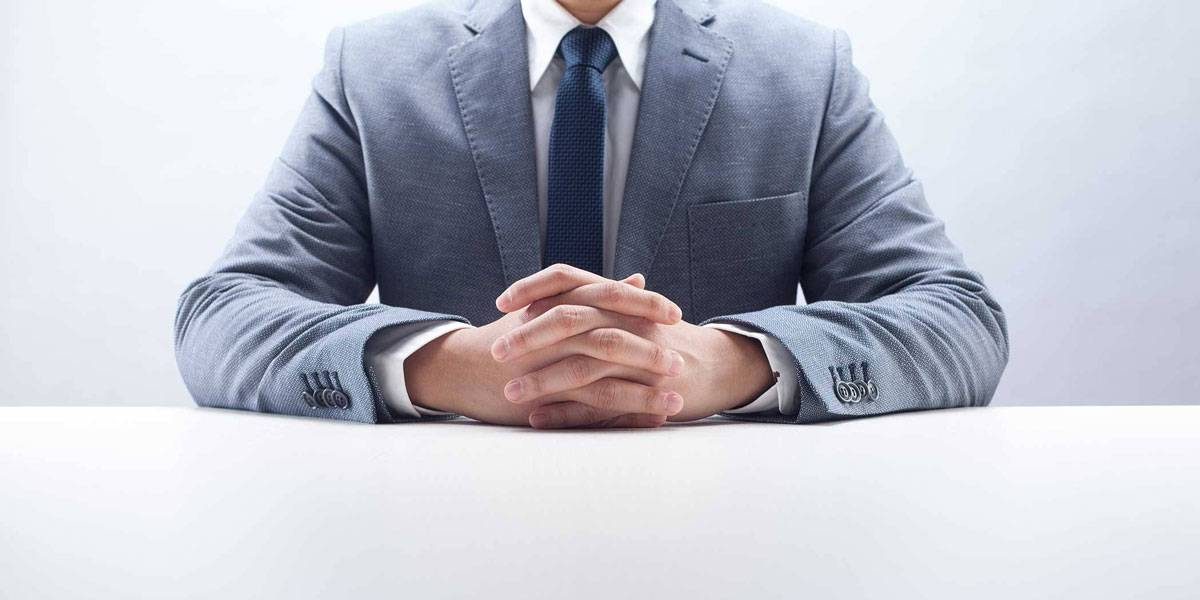 At Skidmore & Associates, we are committed to leaving no stone unturned. Our in-depth and highly-tailored research enables us to support attorneys in their endeavor to build the strongest case. With legal reason, we are able to harvest the same information as typical background check companies and so much more by our use of open-source intelligence gathering (OSIG) and subscription-based databases that aren't available to the public.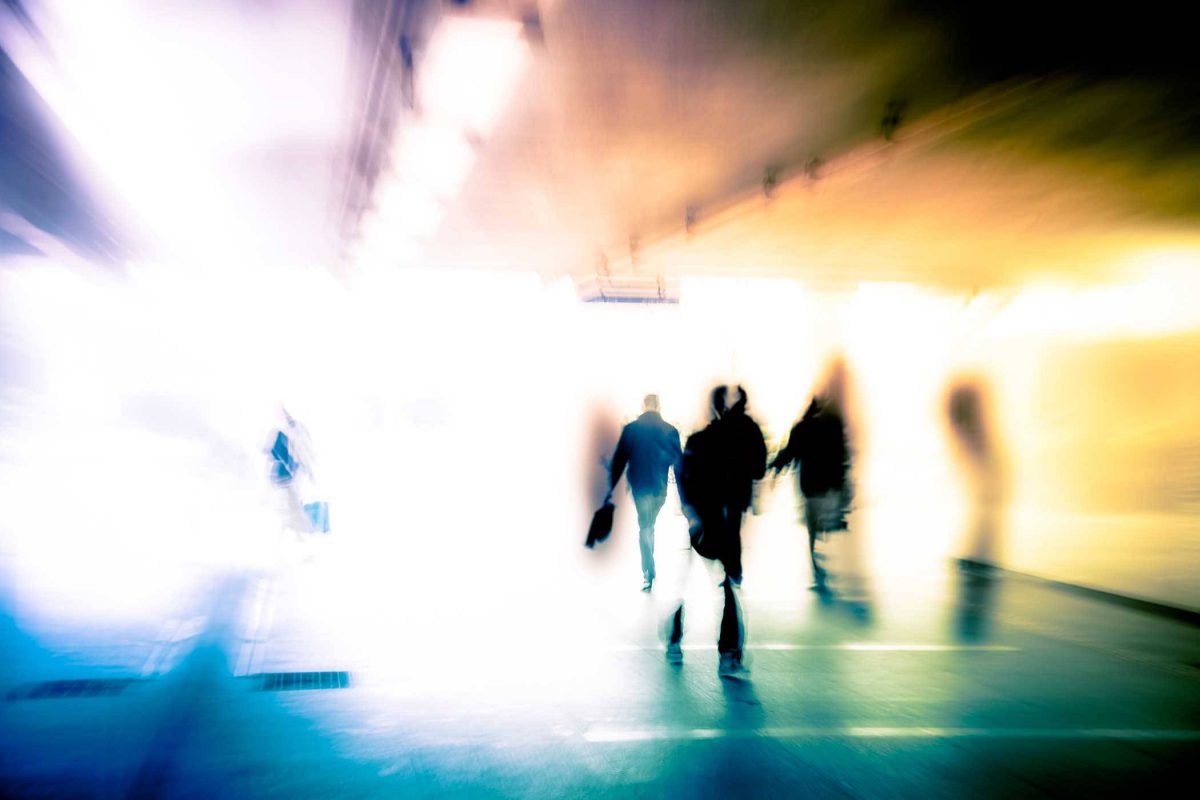 Background Check & Research
Among Our Information Sources Are:
National, State and County Criminal Record Databases
Sex Offender Registries
Domestic and International Terrorist Watchlists
Office of Foreign Asset Control Records
Domestic Asset Records
Identity History Databases
Office of the Inspector General Records
Professional Permit, License & Qualification Records
Social Security Traces
Healthcare Sanction Reports
Credit Reports
Employment Records
Education Records
Driving Records
Individual and Family Address Records
Social Network Connections & Activity
That old adage – an ounce of prevention is better than a pound of cure – rings true to us. Which means when it comes to investigating someone's background, we believe more is more.
If you are interested in conducting thorough research into the background of a prospective employee, volunteer, vendor, care provider, neighbor, relationship manager … we're here to help.
We serve the Carolinas. Connect with us in Rock Hill and Myrtle Beach.