Myrtle Beach
Myrtle Beach Private Investigaton Services
Your Myrtle Beach Private Investigator and Intelligence Service Resource
At Skidmore & Associates, we are committed to serving the Carolinas with private investigation and intelligence service of the highest caliber. Our Myrtle Beach office is our coastal operations hub. Our clients range from individuals, corporate businesses and attorney clients. If you're looking for a reputable private investigator in Myrtle Beach, contact our team today.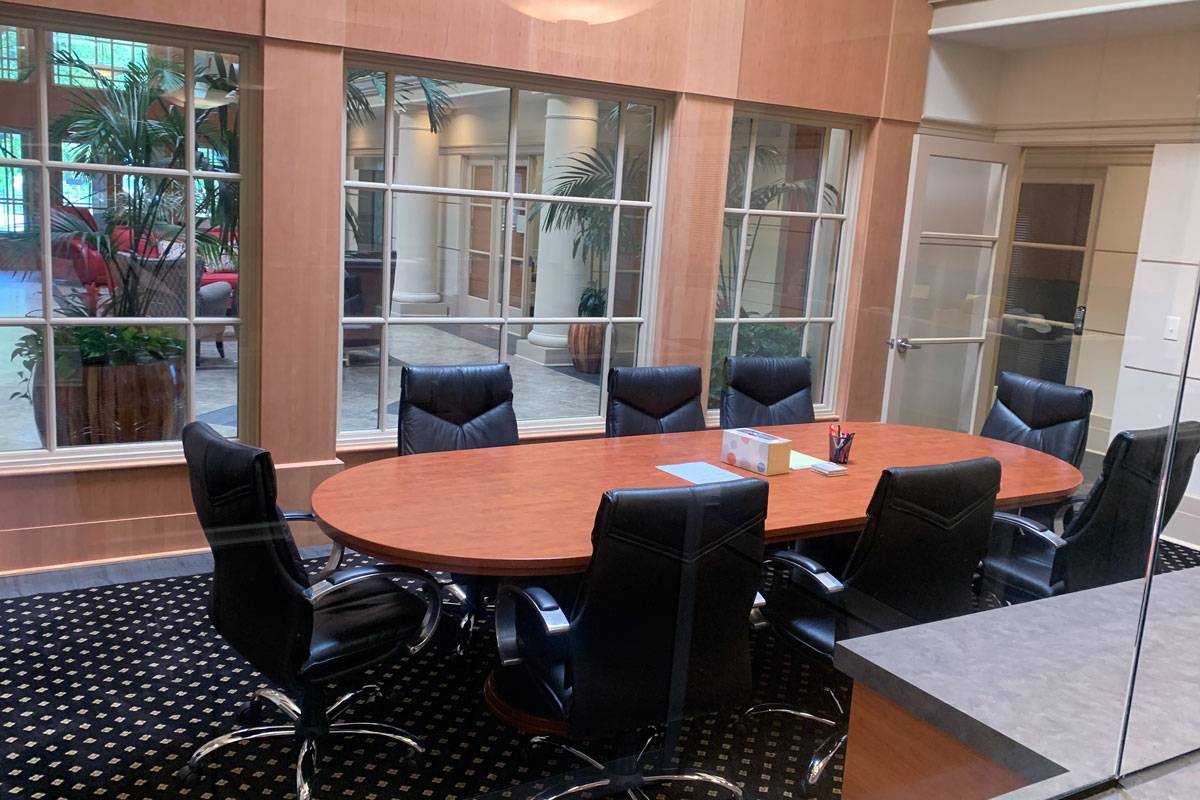 Myrtle Beach Office
Contact Information
1550 N Oak St, Suite C
Myrtle Beach, SC 29577
Phone: 843.385.5915
Hours: 24/7, by appointment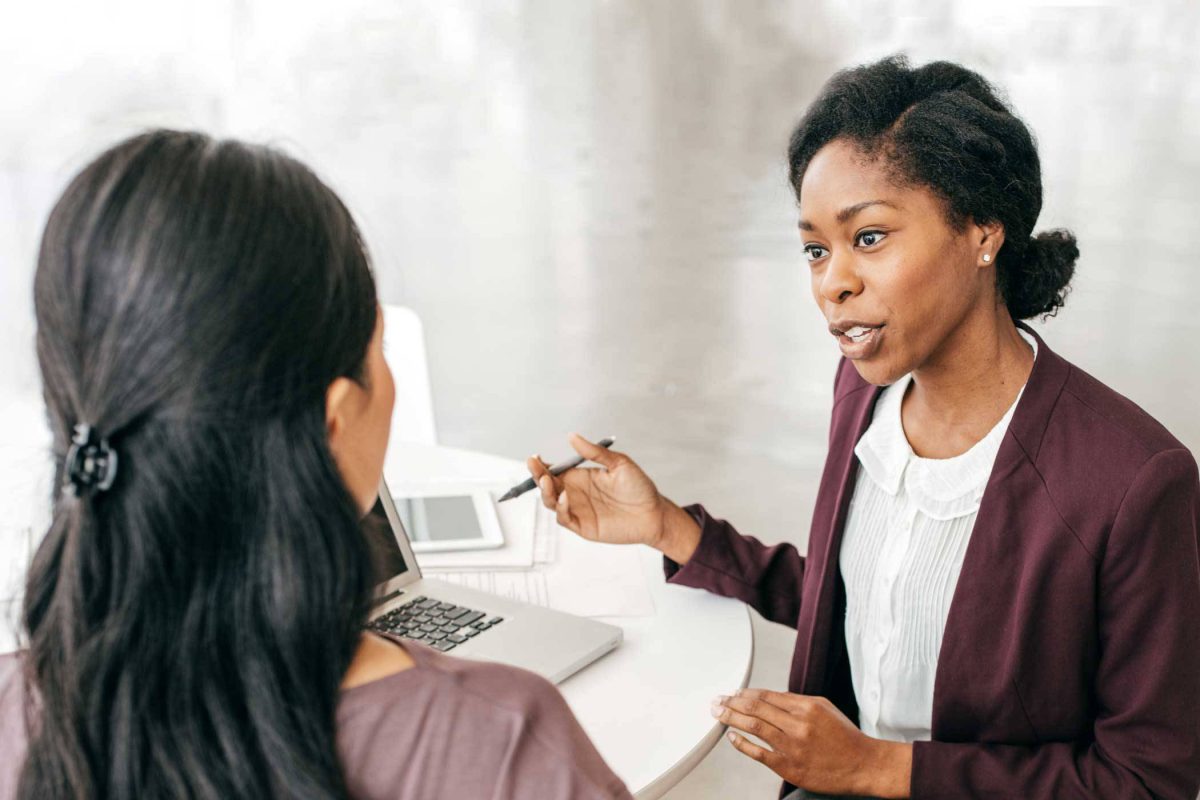 What We Offer
Our Services
When you need answers, our extensive network of licensed Myrtle Beach private detectives and intelligence professionals stand ready to support your pursuit of the truth, no matter the scope and scale of your case.
Our Team
The Skidmore & Associate multi-disciplinary detective team is comprised of licensed investigators, skilled researchers, highly-credentialed digital forensics examiners, and an extensive network of specialists. At the helm is our President, Pete Skidmore, Sr., one of the region's most recognized PIs and a nationally-respected member of the broader private investigation field.
Regardless of your question, Skidmore & Associates will find the answer.
Our Promise
When you engage with Skidmore & Associates you can expect:
Values-Driven Organization
Commitment to the Truth
Cost-Benefit Analysis
Unparalleled Customer Service
24/7 Access to Case Details
Service Throughout The Carolinas And Beyond
If you have a need for a private investigator in Myrtle Beach, we're here to help. 
Where To Find Us
View Our Location On The Map.