Process Service
Our Process Servers Get the Job Done
When time is of the essence, trust the pros.
The principal job of a process server is to deliver – or serve – legal documents to a defendant or person involved in an upcoming court case.
Sounds simple enough until you take into account that the window of time for papers to be served is typically five to seven days. Additionally, many people who are on the docket to appear in court strategically make themselves difficult to find – and are often prepared to use drastic means to evade being served. Process service can be challenging and dangerous.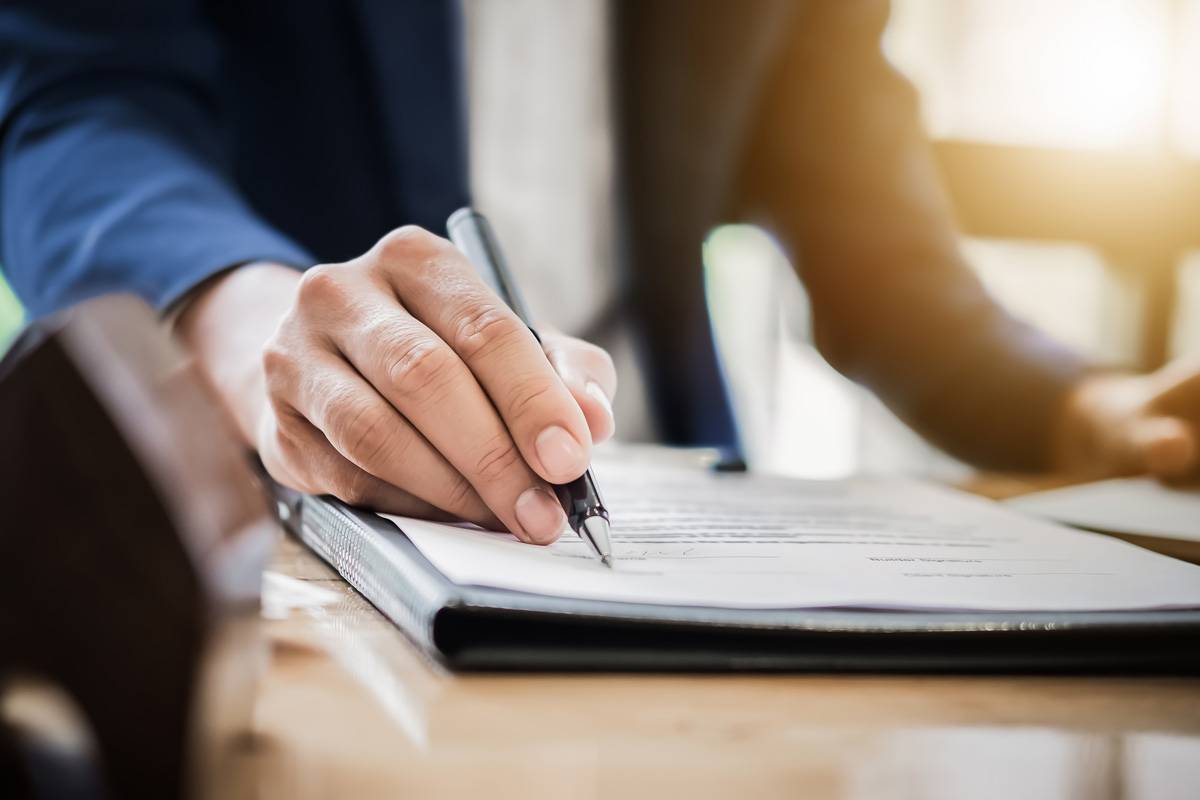 Papers are served for a variety of reasons, including:
Court Summons
Subpoena
Restraining Order
Complaint (Lawsuit)
Notice Of Eviction
Notice Of Repossession
Child Support
Notice Of Divorce
Do you have a need for a process server?
At Skidmore & Associates our impartial North and South Carolina process servers use their experience, intuition, and investigation skills to expediently serve papers and issue proof of service. We operate in compliance with the law and conduct service of process in a manner that will hold up in court.
Skidmore & Associates is a member of the National Association of Professional Process Servers (NAPPS) and provides process service nationwide. Our local service area encompasses cities throughout the Carolinas including Rock Hill, Charlotte, Columbia, and Myrtle Beach.
Rush service is available so you always have time on your side. Contact us.