Corporate & Insurance Related Investigations
Protect Your Business & Assets
Investigate the player, stop the game.
The notion of "all work and no play makes Jack a dull boy" has long been part of the human psyche. More often than you might think, employees figure out creative ways to play and get paid. Our corporate investigation services can help protect your business from fraudulent claims and schemes.
Corporate fraud is a popular choice with perpetrators, but the most common schemes usually center on false insurance claims. If you suspect that an employee's claim is grounded in deception, protect your business and assets by engaging an insurance investigator who can confirm or deny the claim's legitimacy and determine if others are involved.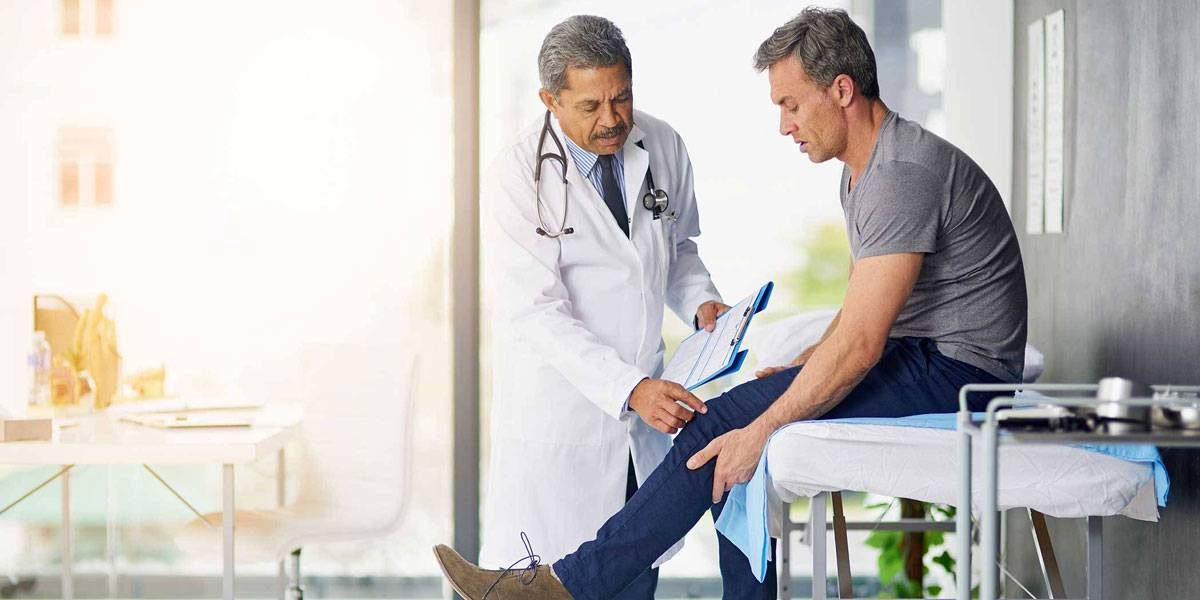 Skidmore & Associates is in high demand from corporate clients for insurance claim investigation. Our corporate private investigator tactics include information gathering and analysis, surveillance, digital forensics and open-source intelligence gathering (OSIG), interviews and background research. All of the evidence and documentation we produce is admissible in court.
Insurance claims we typically investigate are related to:
Workers' Compensation (AOE/COE)
Equal Employment Opportunity
Personal Injury
Workplace Safety and Liability Prevention
Corporate services include:
On-site Investigations
Discreet Purchases
Brand Protection Research
Services Skidmore & ASSOCIATES can also provide:
Bank Searches
Asset Searches
Due Diligence
Locates
Defend your brand and your bottom line. Let's set the record straight. If you have more questions about corporate or insurance-related investigations contact Skidmore & Associates today.