Join Our Team
Professional. Reputable. Proven.
Interested In Being part Of Our Team?
Skidmore & Associates is among the leading private investigation and intelligence service firms in the Carolinas. And every day, our network is growing.
Our elite team is comprised of military veterans, former law enforcement officials, career PIs, seasoned criminal investigators, digital forensics professionals, knowledgeable corporate and insurance claim investigators.
We have institutionalized enterprise-wide case-management software so that our investigators and intelligence professionals are in the field and actively on the case … instead of behind their desks pushing paper. Our clients are our partners in the pursuit of truth and are granted 24/7 access to their case details.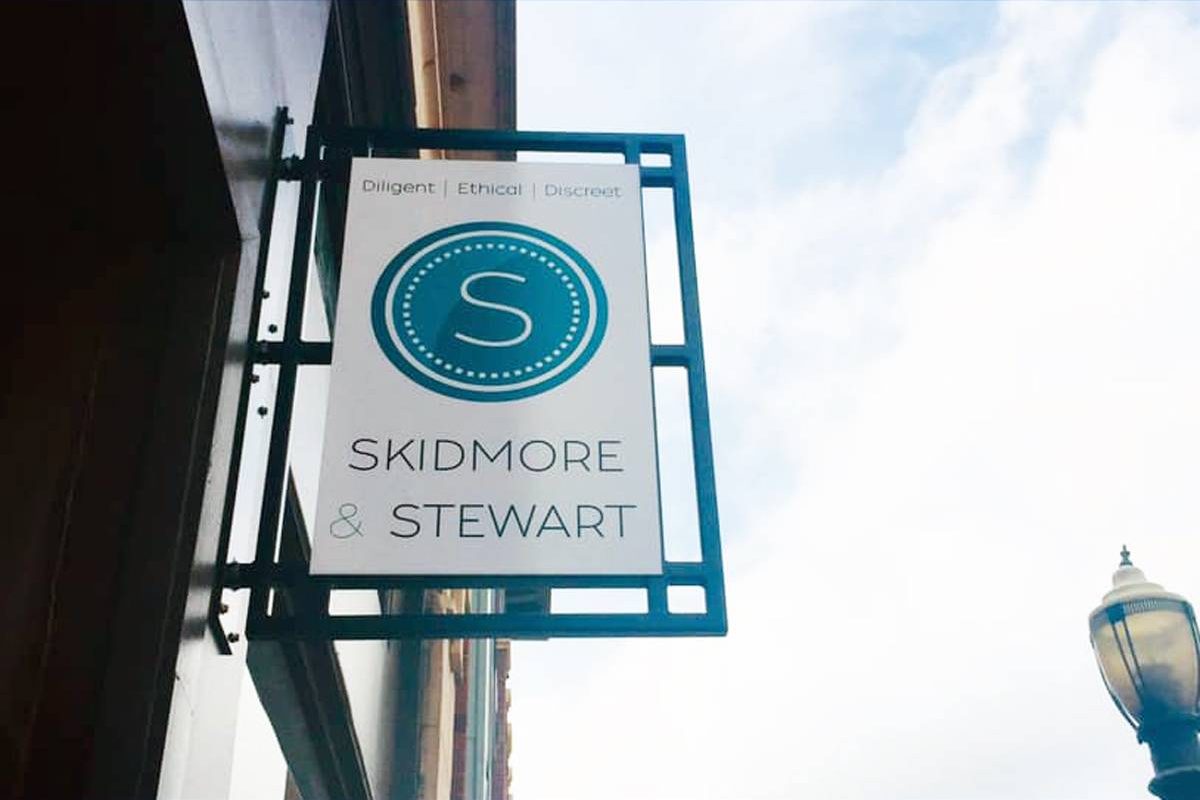 Skidmore & Associates
Become A Part Of Our Team.
At Skidmore & Associates, we are committed to diligence, dedicated to the highest ethical standards of our industry, and proud of our reputation for discretion, professionalism and expedient results.
No smoke and mirrors. No sales pitches. Just traditional surveillance methods and the latest in tried-and-true and emergent tech.
If you are licensed or interested in getting your investigators license in North or South Carolina, consider yourself uniquely qualified in your area of investigation and intelligence, and   prepared for ocassional travel, assignments on short notice and fluctuating hours, we want to hear from you.