Computer Forensics Investigations
Data Doesn't Lie
Hard proof may be beyond your reach … but it's within ours.
Skidmore & Associates is among the few private investigation and intelligence service firms in our region with an internal Digital Forensics Investigation Division. We feature highly-credentialed cell phone and computer forensics investigators as well as a Cellebrite Certified Mobile Examiner, a proven and emergent digital forensics tools.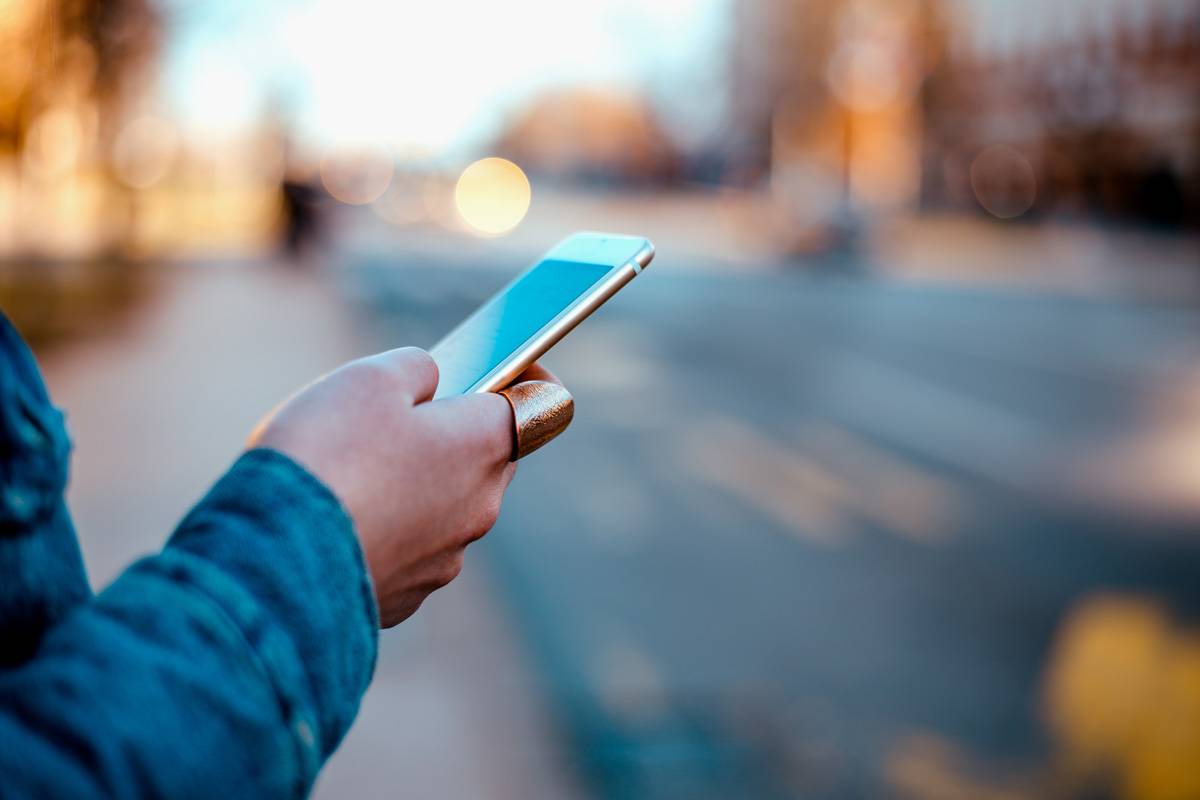 We Are Equipped To Conduct:
Computer Forensics
Mobile Device and Cell Phone Forensics
Location Data
Global Positioning System (GPS)
Data Recovery
Social Network Forensics
Cloud Forensics
Drone Forensics
Drone Surveillance
Want more information about Computer & Cell Phone Forensics?