About Us
Our Investigations Leader
President Of Skidmore & Associates
Pete Skidmore, Sr.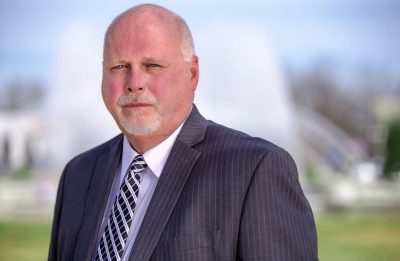 With nearly three decades in the private investigation and intelligence field, Pete is highly-regarded throughout the Carolinas and beyond for his profound leadership and exemplary work on death penalty, suicide, accidental death, and wrongful death cases. His commitment to the truth, dependability and work ethic have earned Pete the opportunity to work alongside some of the world's most renowned forensic pathologists, forensic psychiatrists, criminal profilers, and top FBI & SLED Agents.
Pete's considerable investigation and intelligence expertise and significant contributions to our industry have been recognized regionally and on a national level. He has testified in Federal, State, Family and Magistrate courts. Both of his cases that were brought before the US Supreme Court were overturned, and several at the State Supreme Court level were also overturned. He is most well known for his steadfast work over the course of eight years on a case centered on Sterling Spann, a man on death row for a series of crimes he did not commit. As documented on Dateline NBC in 2010, 21 years after his original arrest, Mr. Spann is now a free man.
Pete's extensive knowledge and experience in the criminal investigation field make him a sought after guest speaker at local high schools, colleges and universities, including the University of South Carolina School of Law, Cornell Law School, University of Mississippi School of Law, and Pfeiffer University.
Pete is a founding member and is past President and Vice President of the South Carolina Public Defender Investigators Association (SCPDIA). He has also worked with the Innocence Project.