How We're Different
Partnering In The Pursuit Of Truth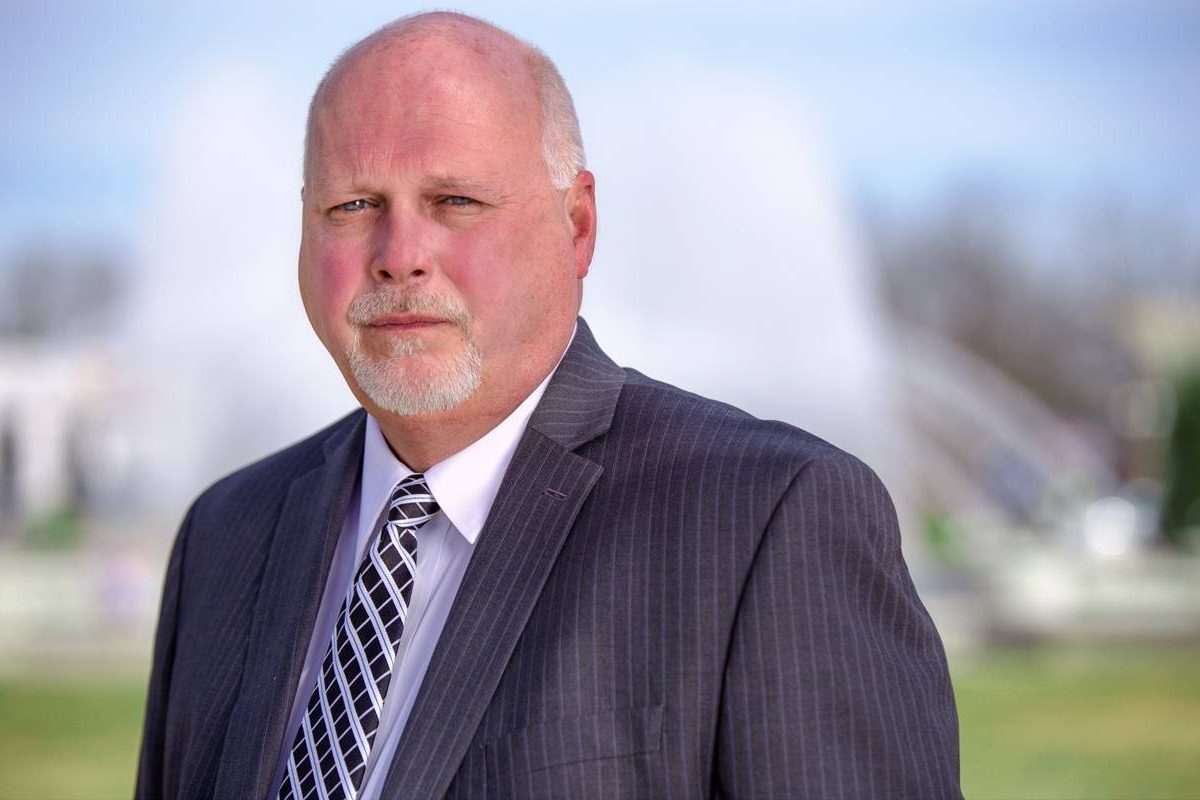 Skidmore & Associates
Transforming The Field Of Private Investigation And Intelligence Services.
At the core of our firm is our president, Pete Skidmore, Sr. Pete is a highly regarded professional in the field of private investigation and has built a solid foundation of professionalism, integrity and excellence.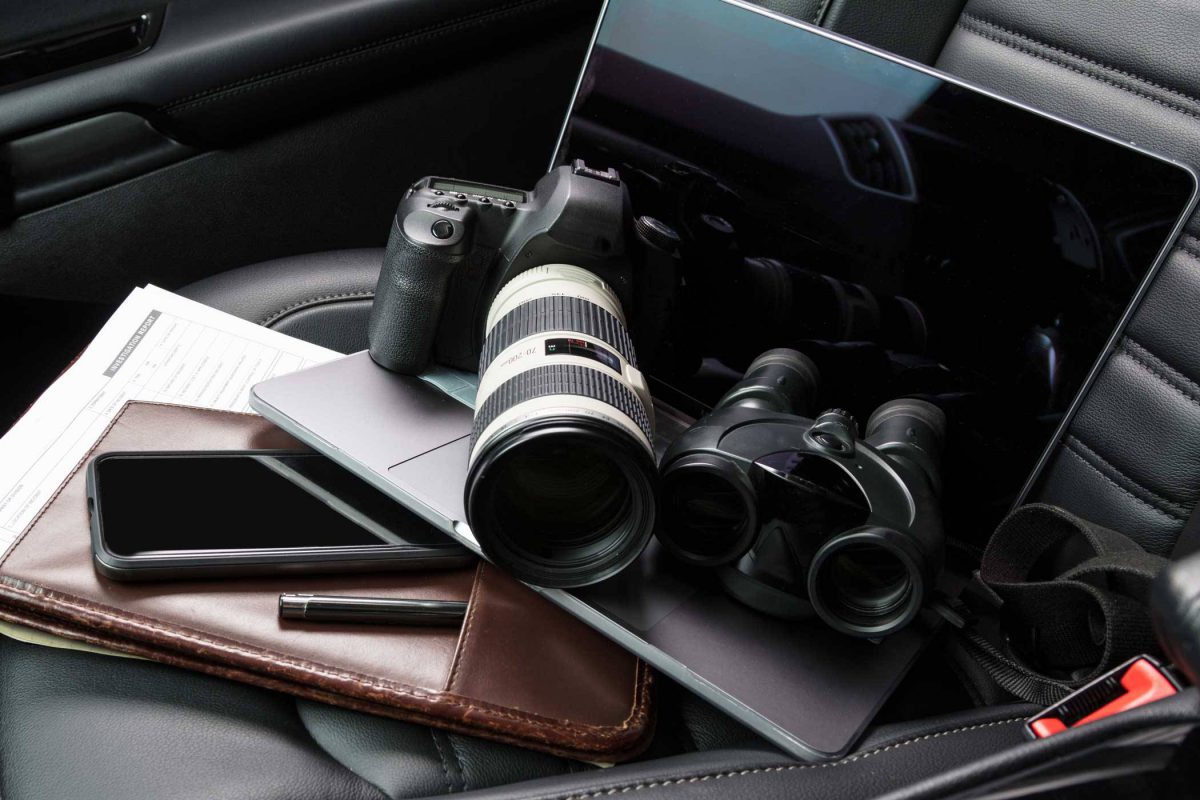 Your business is our business
We Take That Responsibility Very Seriously.
Whether you engage with us as an individual, corporate representative or attorney, we enter into a partnership in pursuit of the truth. We activate a mixed-methods approach to investigation, deploying traditional surveillance methods in tandem with sophisticated technology to get results that will stand up in a court of law.
We won't call our broad network of the Carolinas' best and brightest in private investigation and intelligence services off your case until your tough questions are answered.
Would you like a free consultation?
WHEN YOU CHOOSE SKIDMORE & ASSOCIATES, you can expect:
VALUES-DRIVEN ORGANIZATION
We're committed to being diligent, ethical and discreet. Above all else: professionalism.
COMMITMENT TO THE TRUTH
We get answers. Give us the facts and we'll give you the truth.
COST-BENEFIT ANALYSIS
We want to be an asset to your case. If we can't add substantial value we'll tell you. 
UNPARALLELED CUSTOMER SERVICE 
We're partners in your pursuit of the truth. We're here when you need us.  
24/7 ACCESS TO CASE DETAILS
We provide a secure, online platform so you know what we know, when we know it.
Service Throughout The Carolinas & Beyond
We have storefronts in Fort Mill and Myrtle Beach, but our network extends throughout North and South Carolina and beyond.
Skidmore & Associates network of licensed investigators and professionals is unmatched, and our commitment to diligence, ethics and discretion is unwavering.
We're here to help. Get in touch and share your story – we'll take it from there.