What You Don't Know (But Should) About Hiring A PI
Tuesday, October 1, 2019
Individuals, corporate representatives and attorneys hire private investigators for a variety of reasons, including suspicions of infidelity, insurance fraud and hidden assets.
Hiring a private investigator is not an everyday task, which means most people are unsure of where to start their search and by what criteria they should measure results. To help you find a professional private investigator who will legally, ethically and effectively get the answers to your questions, we've created a list of five questions you should ask before you hire a PI:
Who can hire a private investigator?
Is it legal to hire a private investigator? This is a common question. People are often unsure about who can hire a PI, figuring they need a referral or some sort of broker to connect them to a private investigator. Not true. Anyone can hire a PI, and it is absolutely within your legal rights to engage a professional to help you uncover the truth.
What's more, a private investigator has no greater authority than any other citizen – they can't fine, arrest or prosecute anyone. But they are, of course, licensed and trained to engage in private detective work.
There's an important caveat, though, particularly when conducting asset searches and comprehensive backgrounds. You cannot hire a PI to investigate a simple curiosity or conspiracy theory.
What constitutes a qualified PI?
Private investigator requirements differ by state. PIs are often former members of public law enforcement or are military veterans, but it is not a requirement.
Candidates for PI licensure in North Carolina can be US citizens or green card holders and must be at least 18 years old. In South Carolina, candidates must be US citizens and at least 18 to operate without a weapon, 21 if armed.
In North and South Carolina, PIs must obtain licensure through the NC Department of Public Safety or SC Law Enforcement Division (SLED) respectively. North Carolina differs from South in that it reciprocates licenses issued in several states, including South Carolina, Georgia, Tennessee, Virginia, Florida, Louisiana and California. This reciprocity agreement allows North Carolina PIs to follow cases that originate in NC into these other states for a limited time period, and vice versa.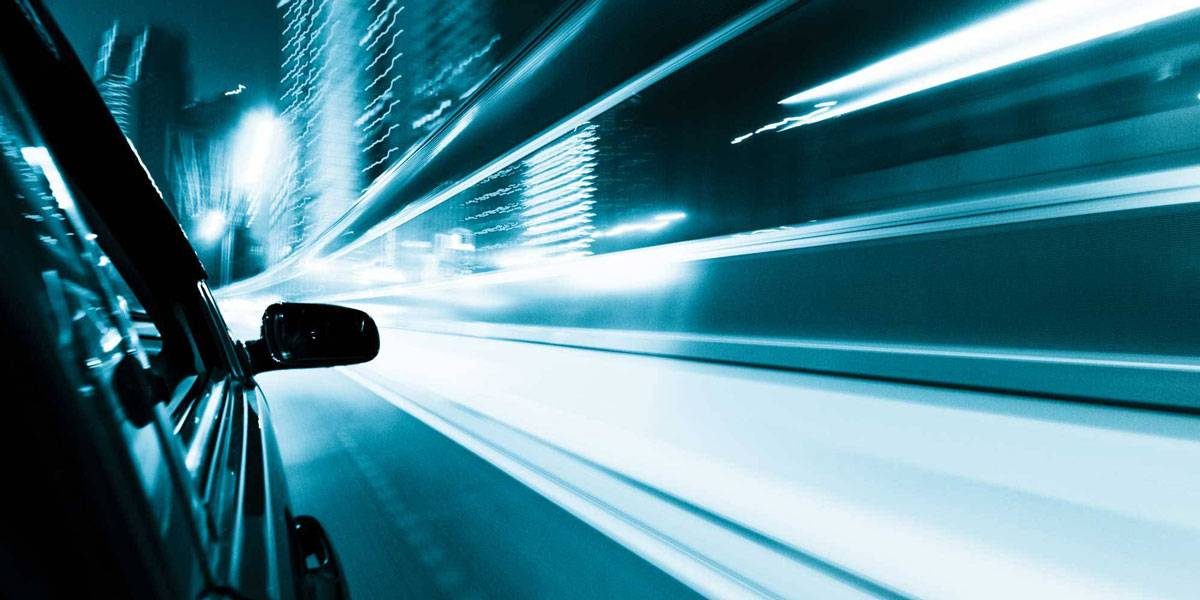 How do I find a good PI?
A good private investigator is one who operates within the law, abides by a strict ethical code, sets realistic expectations, and produces results that are admissible in court. It can take a little bit of legwork to ensure you engage an ideal PI. Keep these points in mind while you search:
Connect by phone and in person with your prospective PI. If they are difficult to reach, slow to respond, or give you a negative impression during your meeting – these are red flags. Above all else, you want a private investigator who demonstrates integrity and professionalism.
Be mindful of private investigators who promise to get you the answers "you need" or "you deserve". You may be signing yourself up for a slanted investigation that will waste your time and resources and won't stand up in court.
If you wonder about the legality of a strategy – ask. Be wary of an investigator who operates in a "gray area" or who makes promises of results that won't serve you in the long run.
You get what you pay for. If you go with the cheapest PI you can find, you are likely to regret it. Shoddy investigative work and cut corners will yield incomplete and possibly inaccurate results – the consequences of which could be disastrous for your case.
Make sure your PI will prepare a book of evidence for use in court and will testify on your behalf if necessary. If you will need to call on an expert, make sure you have a competent, credentialed investigator with bona fide expertise.
What strategies do PRIVATE INVESTIGATORS use?
Private investigators deploy traditional detective methods, such as covert surveillance strategies, and make use of sophisticated technology, including digital forensics, in order to get results.
It's important to note that PIs must operate within the confines of the law. Laws differ from state to state, but here are some of the common parameters private investigators must work within. As examples, PIs cannot:
Harass people.
Impersonate an individual.
Impersonate law enforcement.
Trespass on private property.
Abuse database access.
Engage in hacking.
Use bribery.
Tamper with mail.
Make an arrest.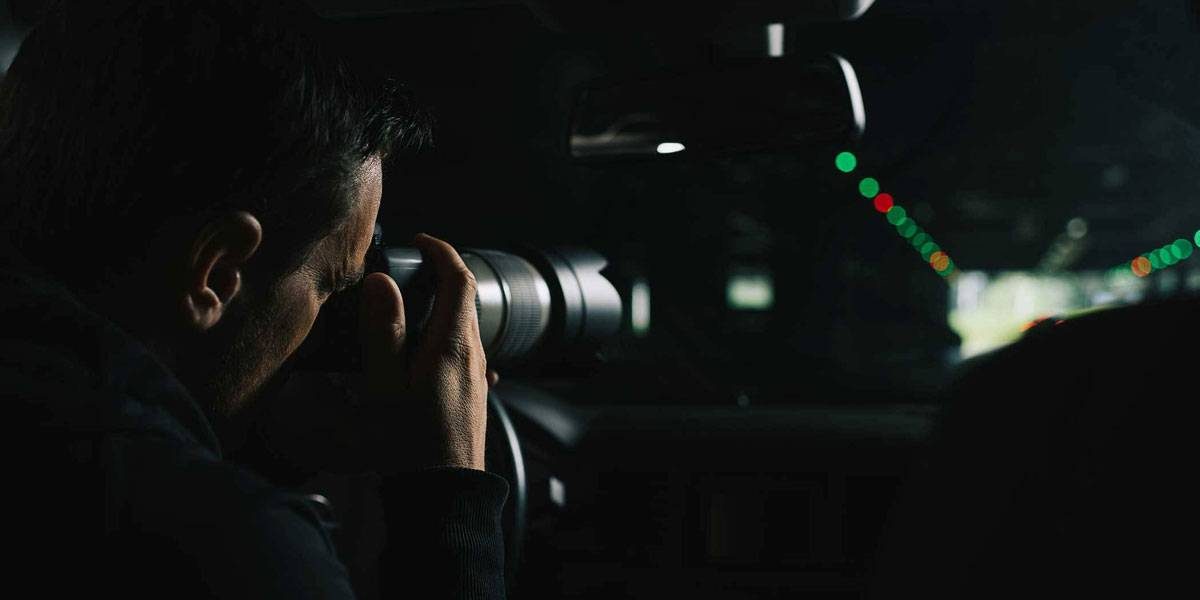 How much does it cost to hire a private investigator?
The cost associated with hiring a private investigator varies widely depending on the type, scope and scale of the case and subsequent investigative and intelligence services required.
Private investigators typically offer two fee structures. Some firms mandate a retainer and then bill against the retainer for services rendered at an hourly rate, and for mileage and other expenses related to your case. Others are fee-based and charge a flat fee for services.
At Skidmore & Associates, we offer both fee structures. We are available 24/7 by appointment for free client consultations, and always conduct a cost-benefit analysis to determine which of our services you need and to ensure we will add substantial value to your case.
—
If you have additional questions about where to hire a private investigator, or how to find a good PI firm, visit our FAQs or connect with us directly. Skidmore & Associate offices are in Rock Hill and Myrtle Beach, and we're available any time by appointment. Let's uncover the truth.